Enjoy the stories of historical figures while learning LIFE SKILLS
Read and learn as a family about the lives of Florence Nightingale and Johnny Appleseed!
In our Florence Nightingale book you'll delve into her story, and learn the skills she used to care for the sick and wounded!

And in Johnny Appleseed you'll learn the skills he used to plant apple trees all across America!

See the full syllabus below detailing everything taught in each book!

Christmas SALE + Shipping Deadline ends in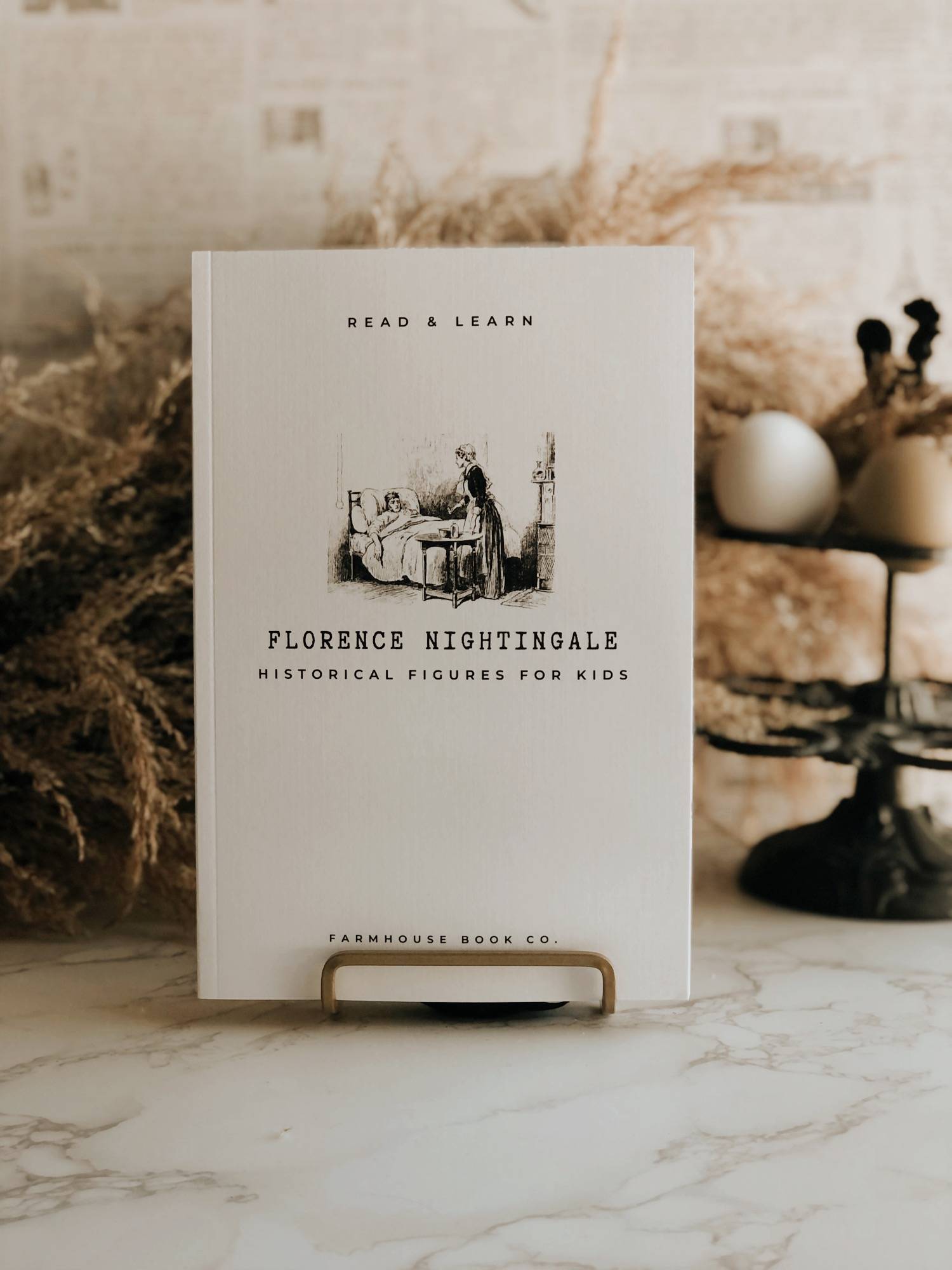 We start with classic biographical stories, poems, and legends of amazing historical figures, for little ones to enjoy.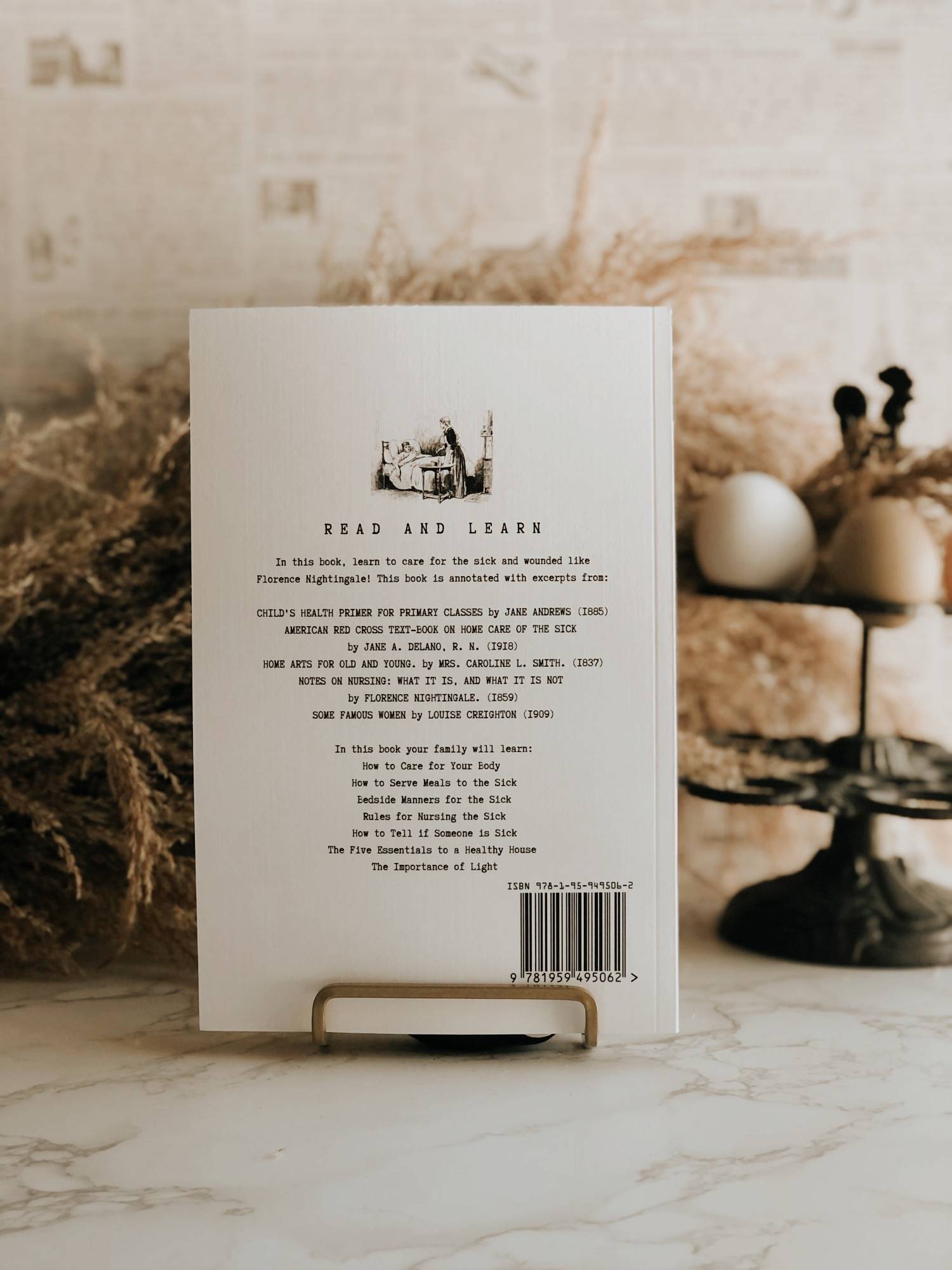 Every other story chapter, we insert a skills chapter that matches what the character is doing.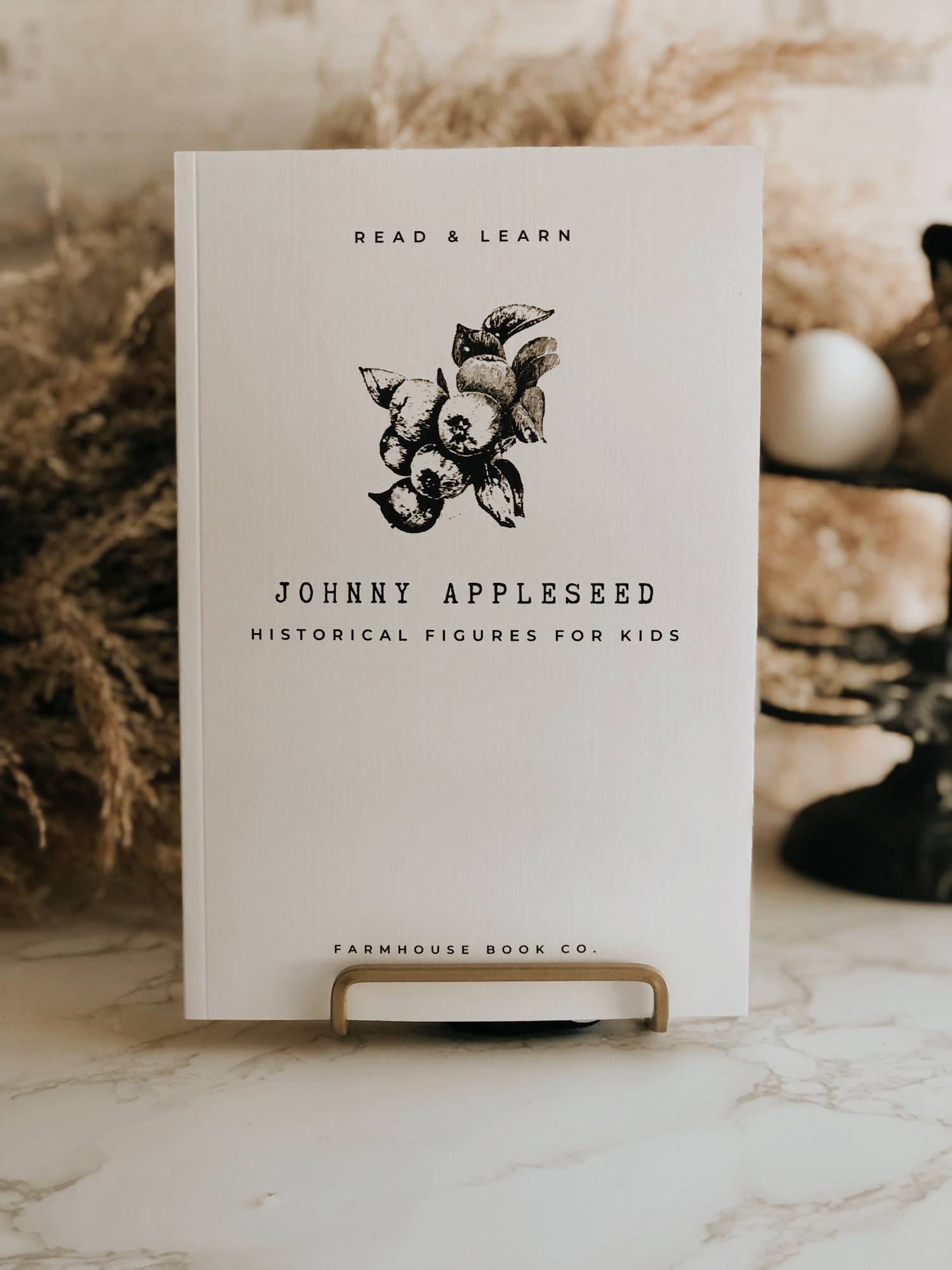 Children and Families who read our books experience a stronger connection with each other, reduced anxiety, and increased confidence and capability!
The Syllabus: What Each Book Teaches Families
Click the drop down sections below to view the syllabus for each book.
Book 1 | Read & Learn Historical Figures: Florence Nightingale
Florence Nightingale
Chapter 1: Florence Nightingale
Chapter 2: Nerves, Teeth, and Stomach
CHILD'S HEALTH PRIMER FOR PRIMARY CLASSES by Jane Andrews (1885)
Caring for Your Body 
Chapter 3: Declaration of War
MORNING AND EVENING PRAYERS FOR ALL DAYS OF THE WEEK by Dr. John Habermann (First written in 1565)
Prayer During War
Chapter 4: Serving Meals to the Sick
NOTES ON NURSING: WHAT IT IS, AND WHAT IT IS NOT by FLORENCE NIGHTINGALE. (1859)
How to Serve Meals to the Sick
The Library of Work and Play: HOUSEKEEPING by ELIZABETH HALE GILMAN (191
Bedside Manners for the Sick
HOME ARTS FOR OLD AND YOUNG. By MRS. CAROLINE L. SMITH. (1837)
Rules for Nursing the Sick
Chapter 5: "Long Live the Sisters "
MORNING AND EVENING PRAYERS FOR ALL DAYS OF THE WEEK by Dr. John Habermann (First written in 1565)
Prayer for the Wounded
Chapter 6: Indications of Sickness
AMERICAN RED CROSS TEXT-BOOK ON HOME CARE OF THE SICK by JANE A. DELANO, R. N. (1918)
How to Tell if Someone is Sick
Chapter 7: The Lady of the Lamp
MORNING AND EVENING PRAYERS FOR ALL DAYS OF THE WEEK by Dr. John Habermann (First written in 1565)
Prayer for the Dying
Chapter 8: Notes on Nursing: Health of Houses
NOTES ON NURSING: WHAT IT IS, AND WHAT IT IS NOT by FLORENCE NIGHTINGALE. (1859)
The Five Essentials to a Healthy House: Pure air. Pure water. Efficient Drainage. Cleanliness. Light. 
Chapter 9: Crimean Fever  
MORNING AND EVENING PRAYERS FOR ALL DAYS OF THE WEEK by Dr. John Habermann (First written in 1565)
Prayer of a Patient
Chapter 10: Notes on Nursing, Light
NOTES ON NURSING: WHAT IT IS, AND WHAT IT IS NOT by FLORENCE NIGHTINGALE. (1859)
Importance of Light
Chapter 11: Lord, Have Mercy Upon Us.
MORNING BELLS OR WAKING THOUGHTS FOR LITTLE ONES by Frances Ridley Havergal.
The Master's Voice
Book 2 | Read & Learn Historical Figures: Johnny Appleseed
Johnny Appleseed
Chapter 1: The Planting of the Apple Tree
"The Planting of the Apple Tree" William Cullen Bryant (1794-1878)
A poem by William Cullen Bryant
Chapter 2: Johnny Appleseed
OLD JOHNNY APPLESEED by Elizabeth Harrison
The Story of Johnny Appleseed
Chapter 3: Preserving Apples
A LITTLE PRESERVING BOOK FOR A LITTLE GIRL by AMY L. WATERMAN (1920)
Recipes for Preserving Apples
Chapter 4: Johnny's Music
Chapter 5: How a Fruit Tree Grows
The Open Country Books—No. 1 THE APPLE-TREE by L. H. BAILEY 1922
From Buds to Apples
Chapter 6: Johnny's Apple Trees
Chapter 7: How to Raise a Fruit Tree
AGRICULTURE FOR BEGINNERS by CHARLES WILLIAM BURKETT, FRANK LINCOLN STEVENS, DANIEL HARVEY HILL
Planting and Growing Fruit Trees
Chapter 8: Care & Keeping of Apple Trees
APPLE GROWING by M.C. BURRITT (1912)
How to Care for your Growing Trees
Watch this video to look inside our books! Life skills, especially wilderness skills increase children's confidence and reduces anxiety! Our Books are full of activities and information to boost your child's capabilty and confidence while introducing them to classic literature!
View Some Sample Chapters of Our Holiday Book Set!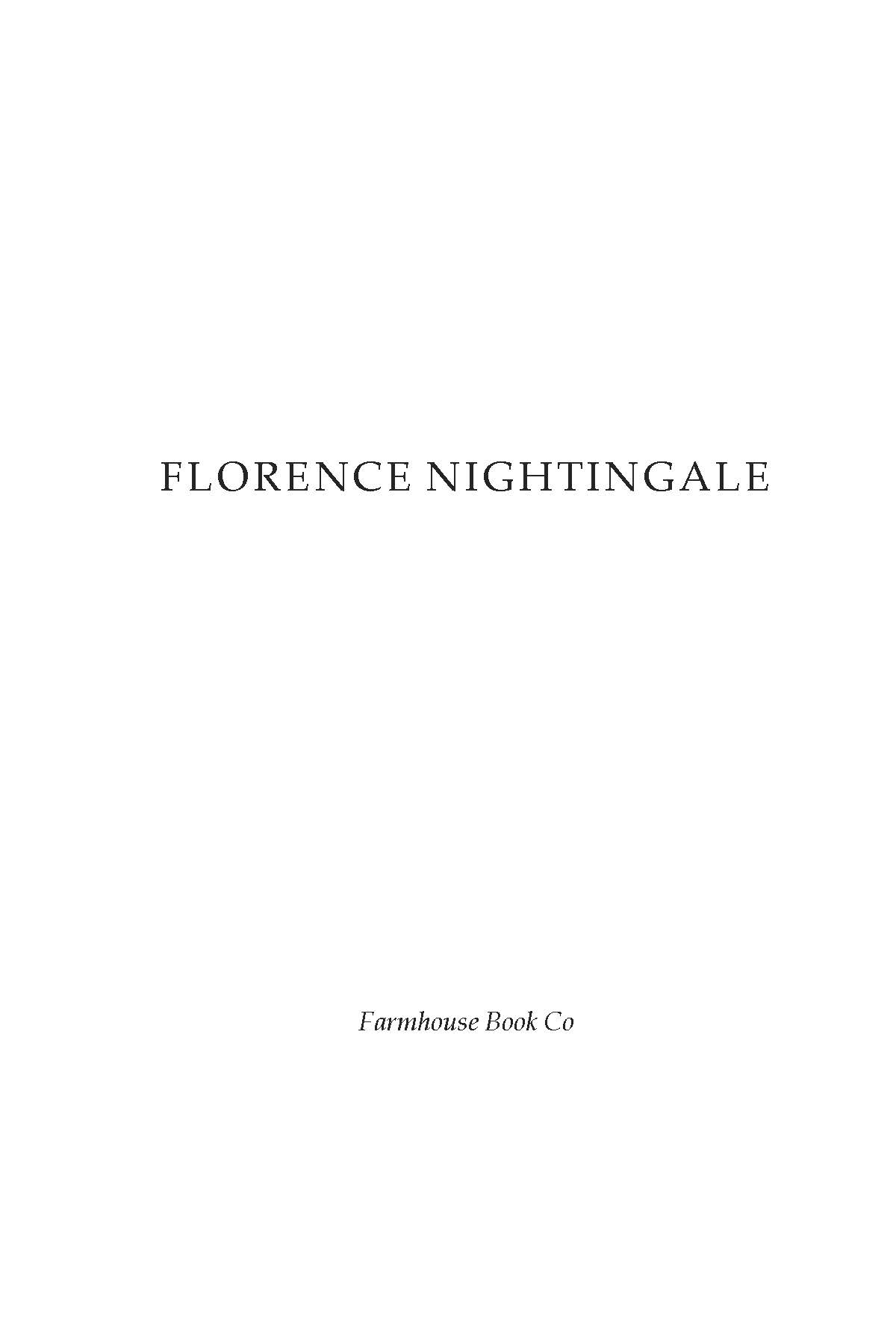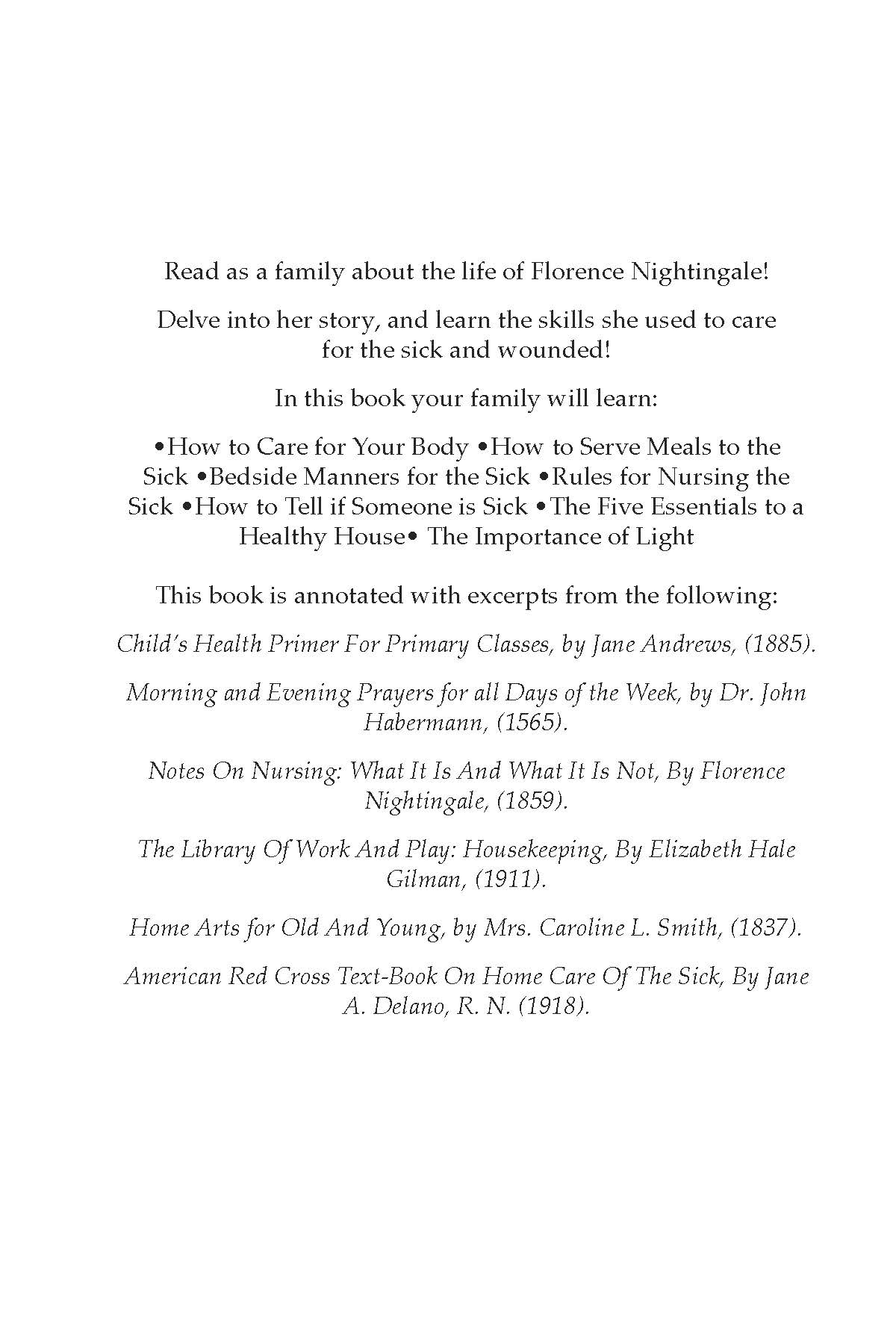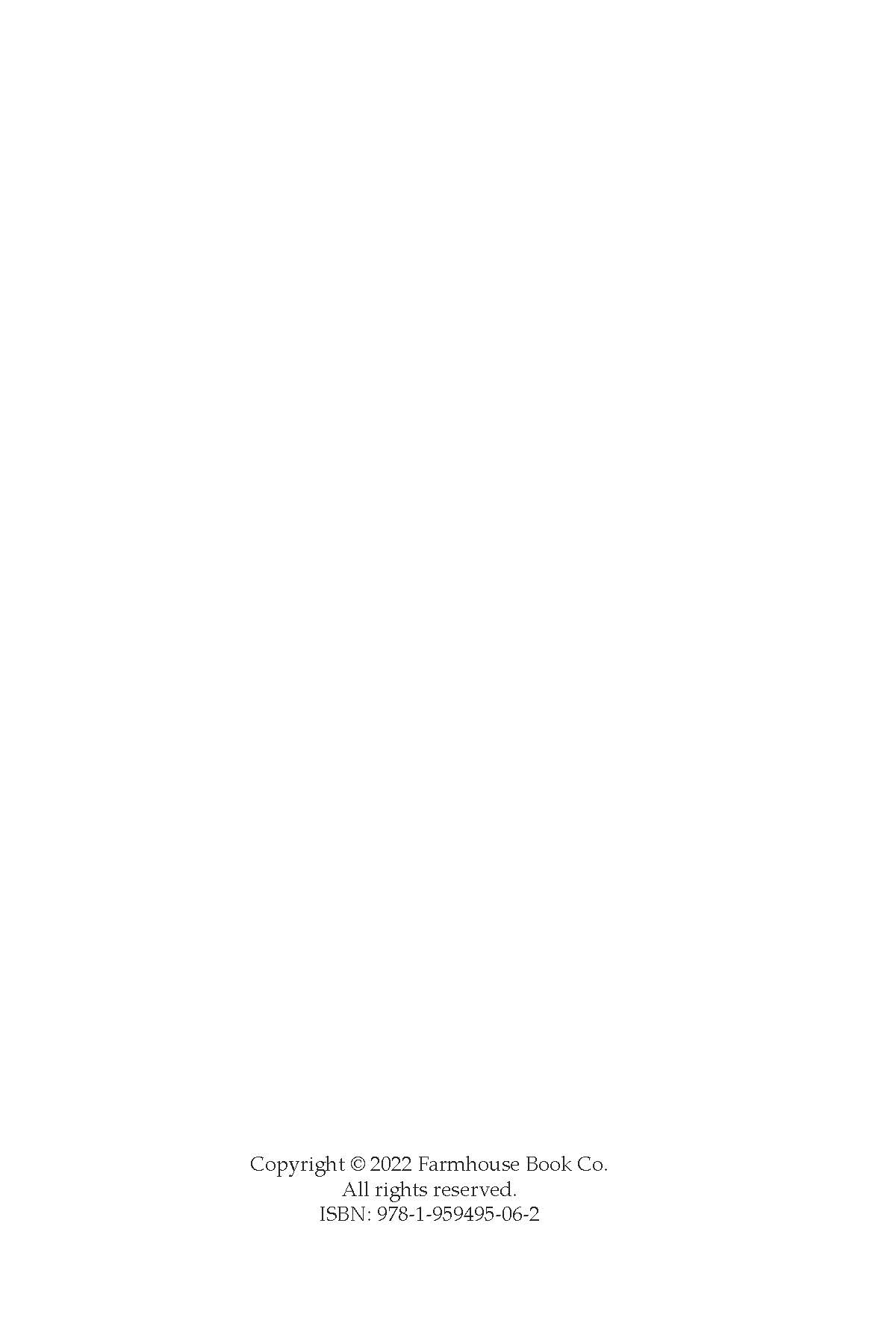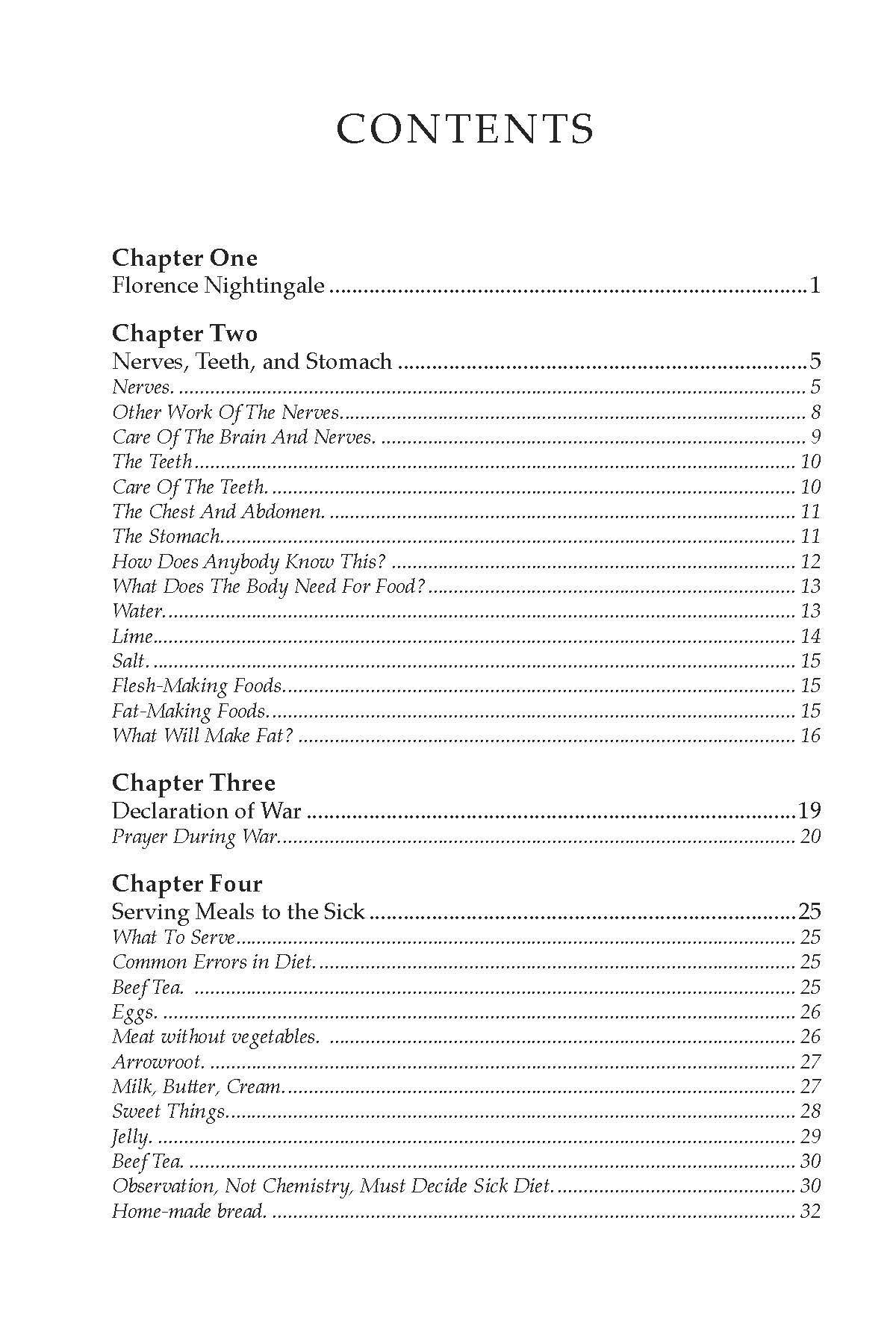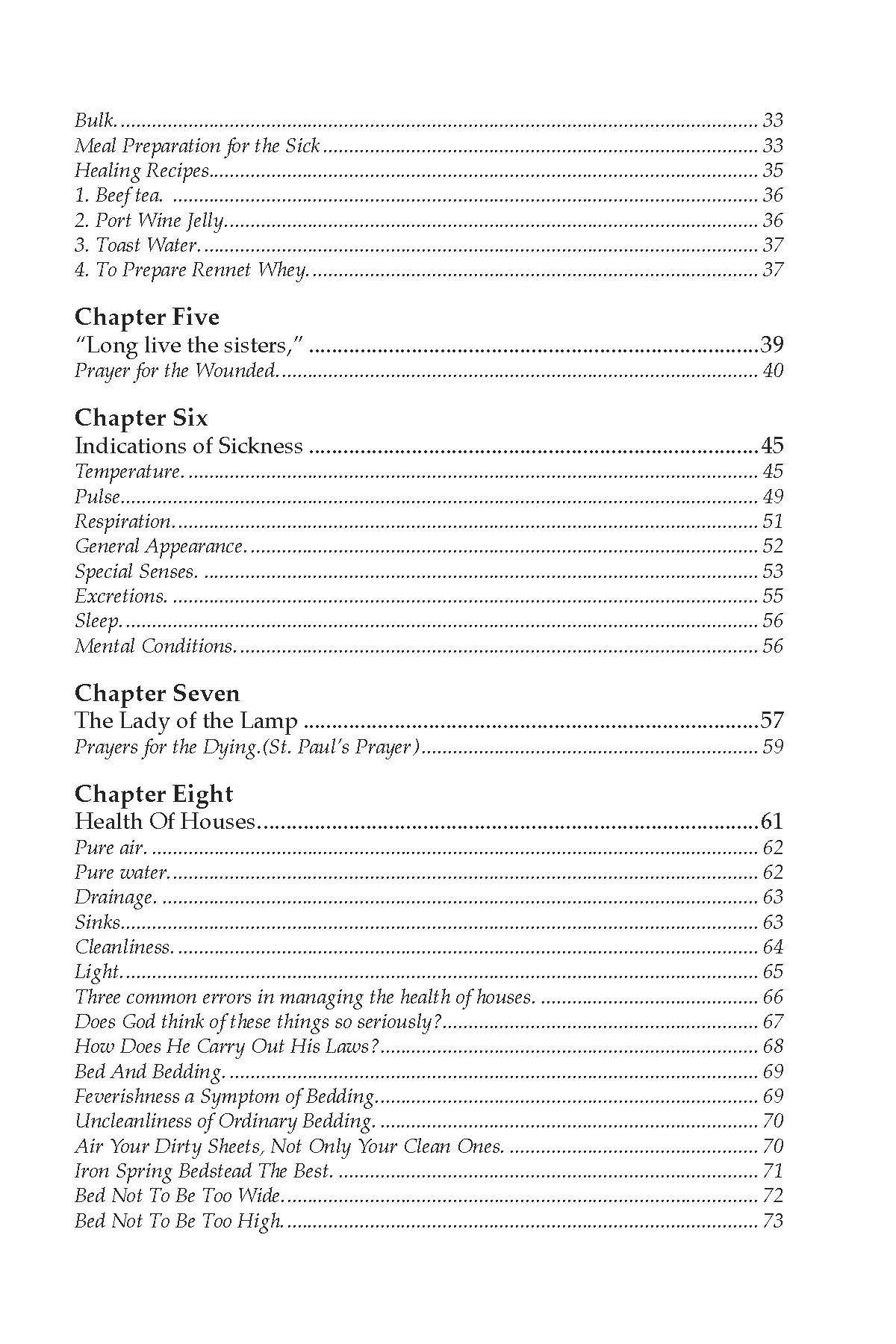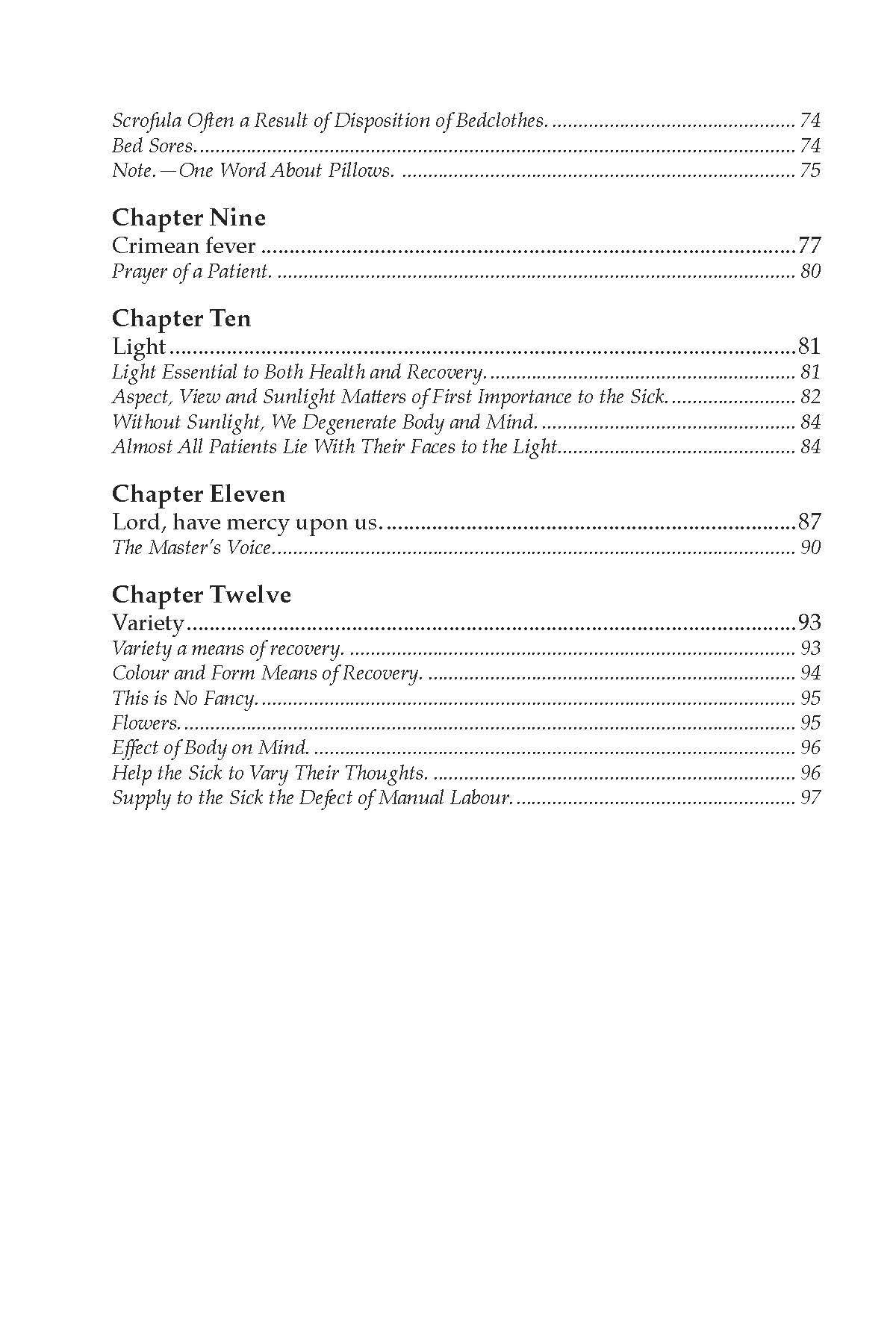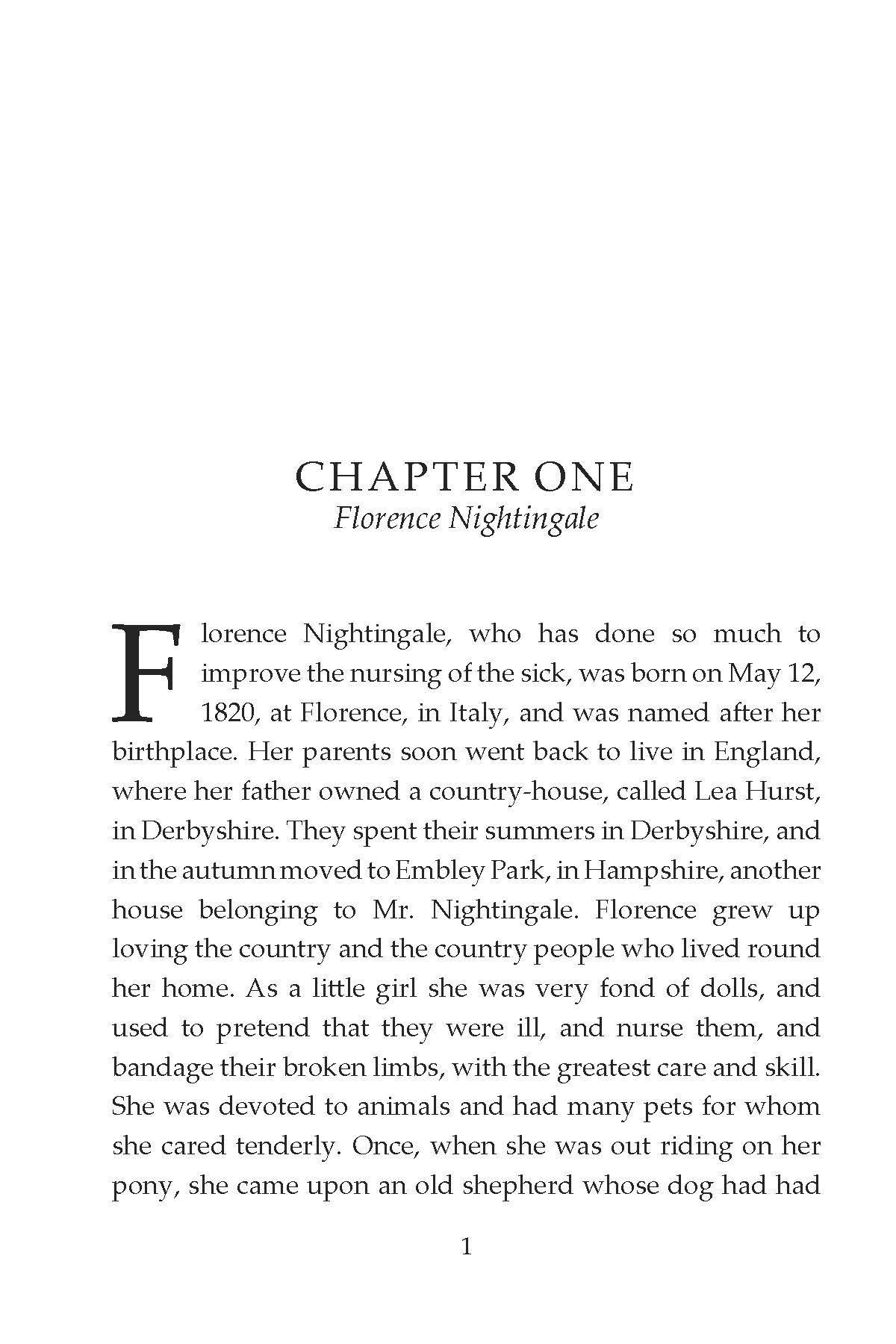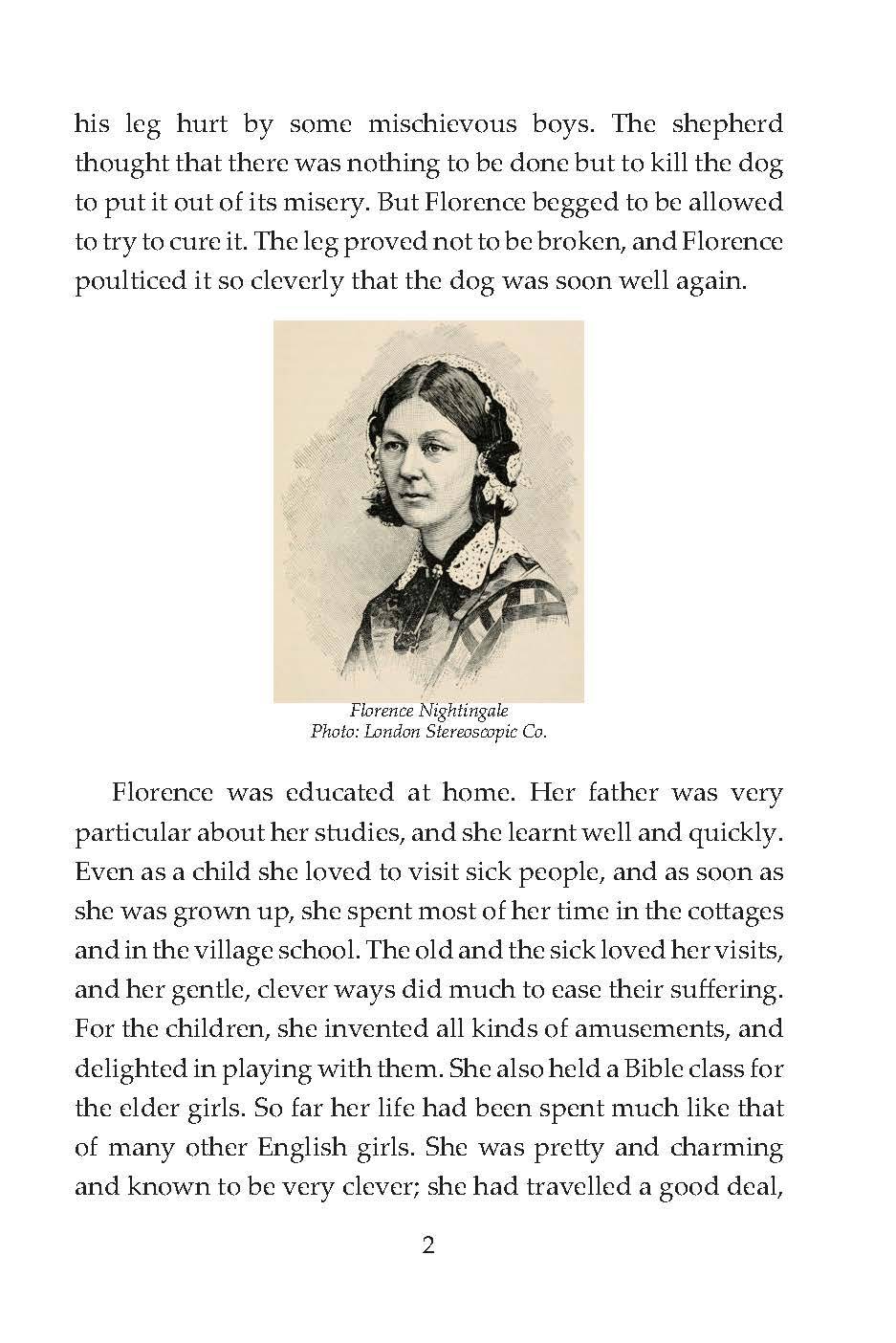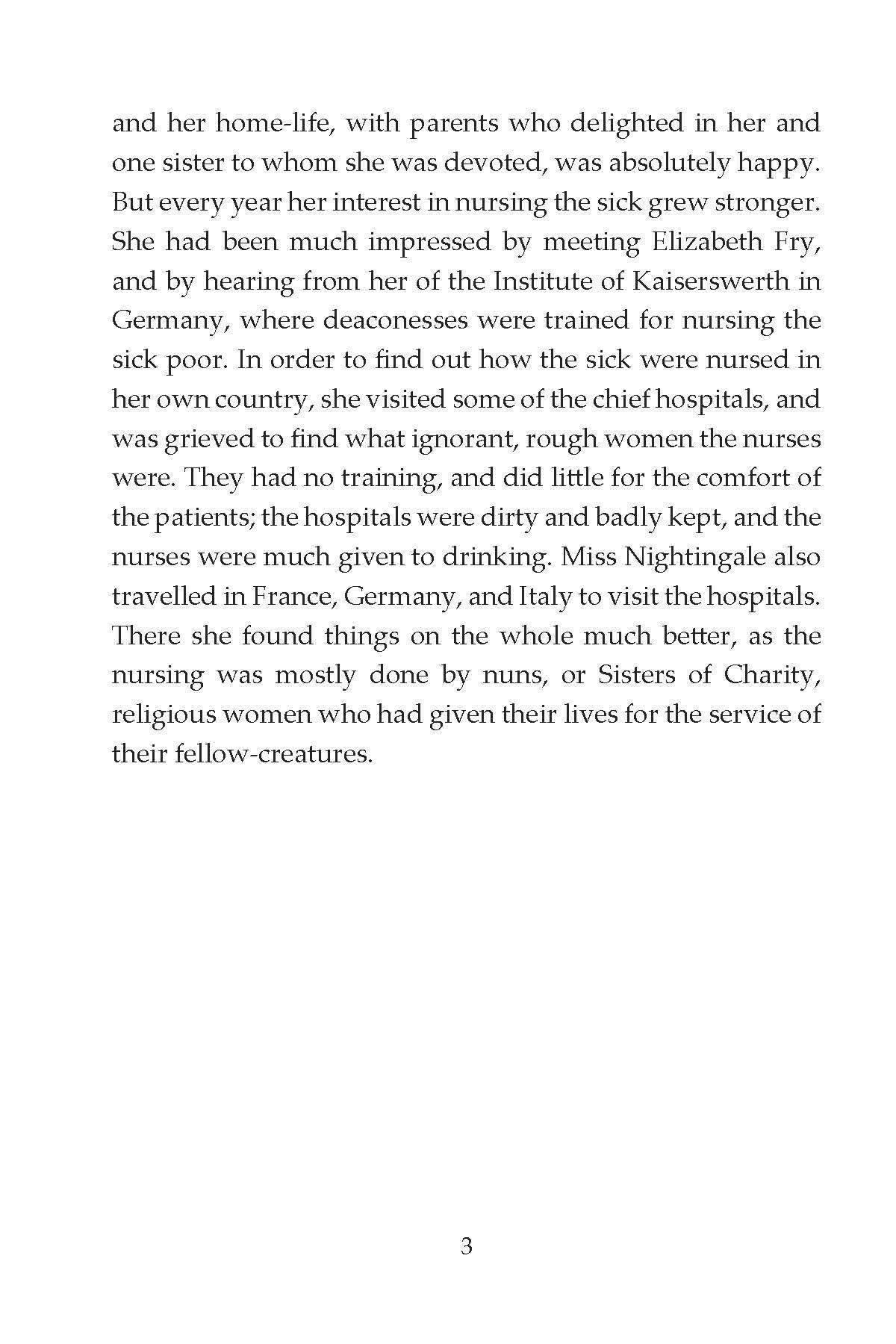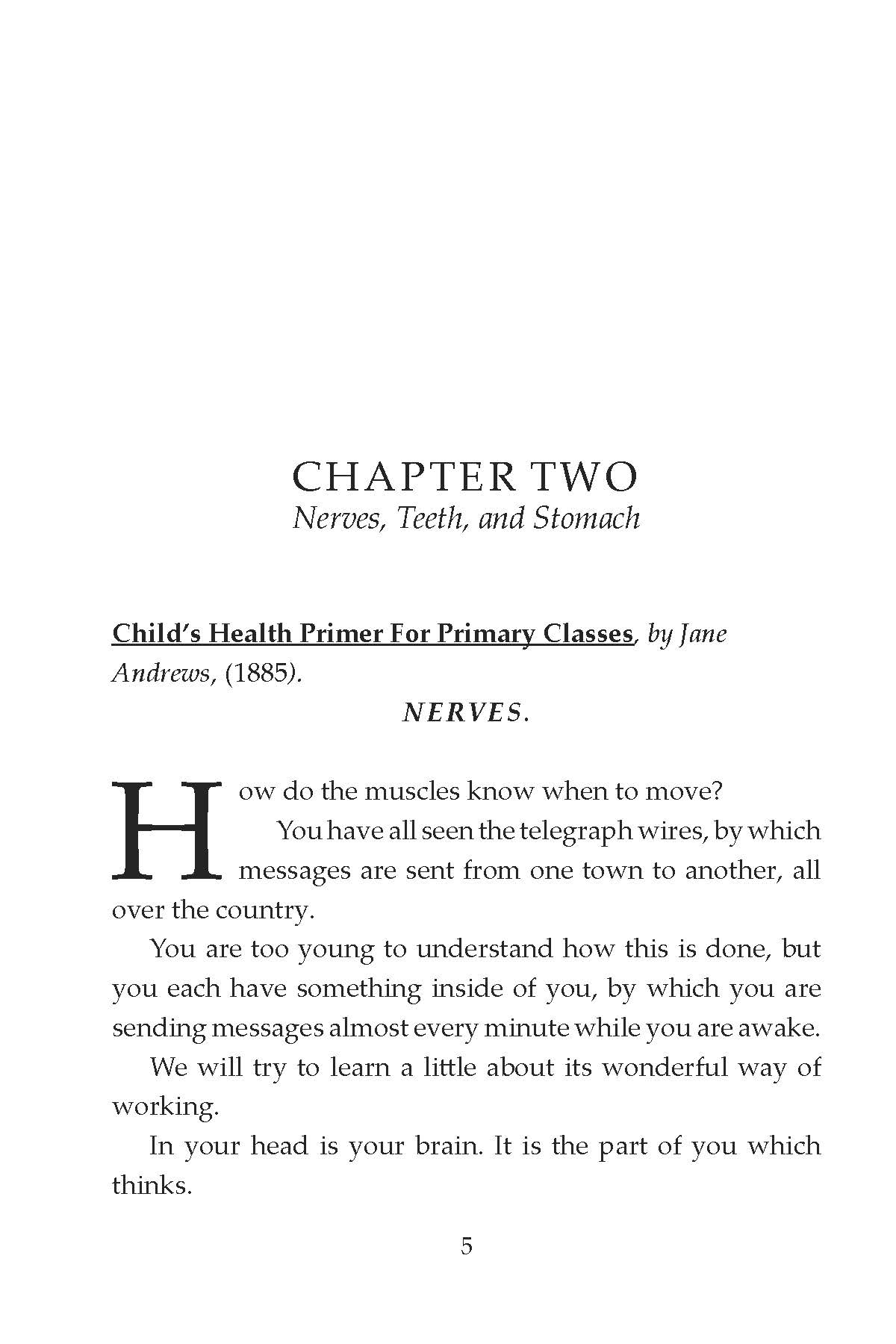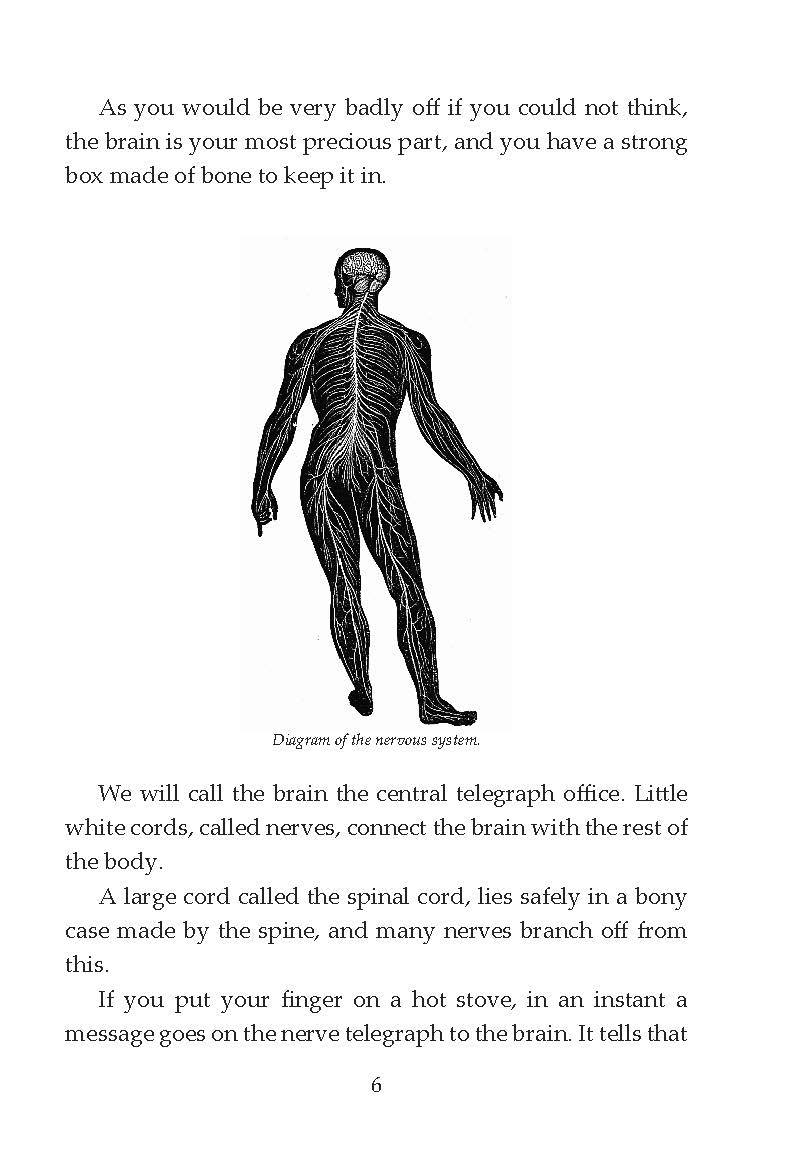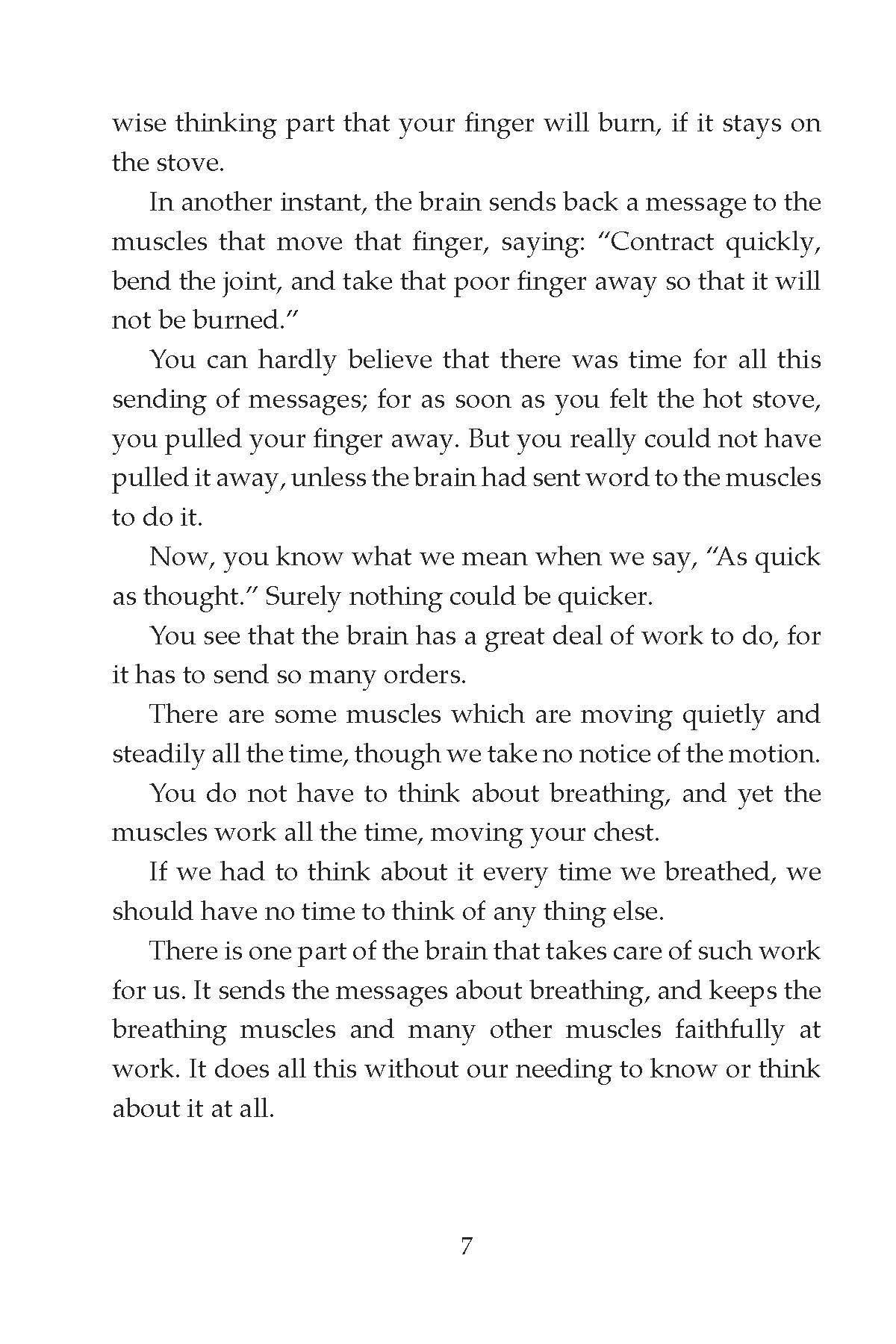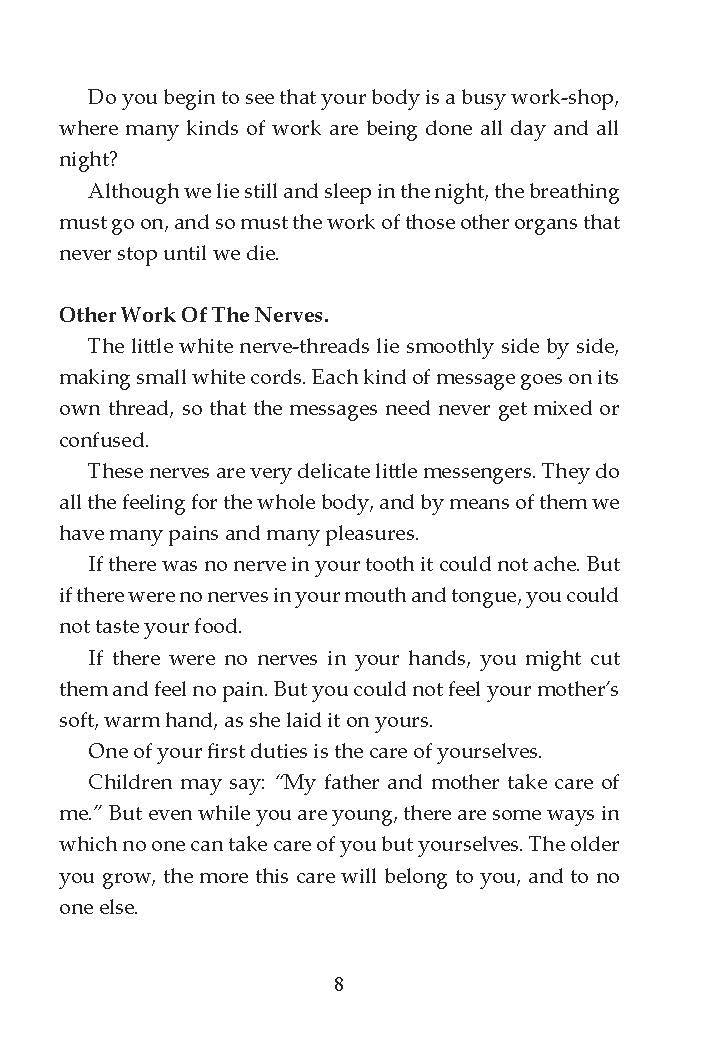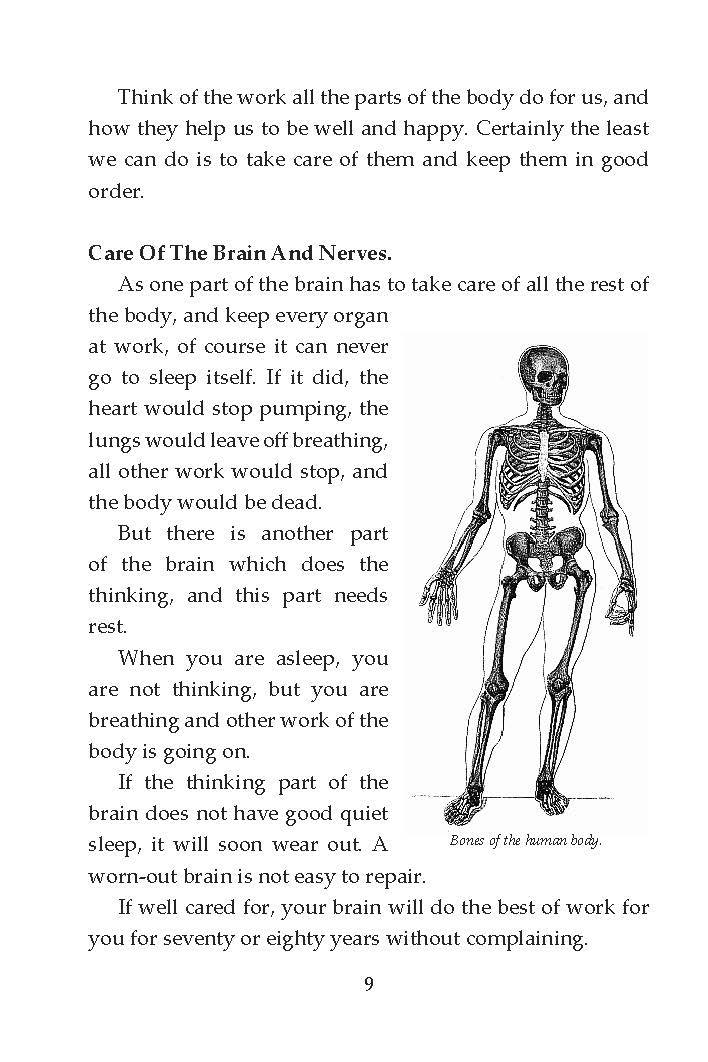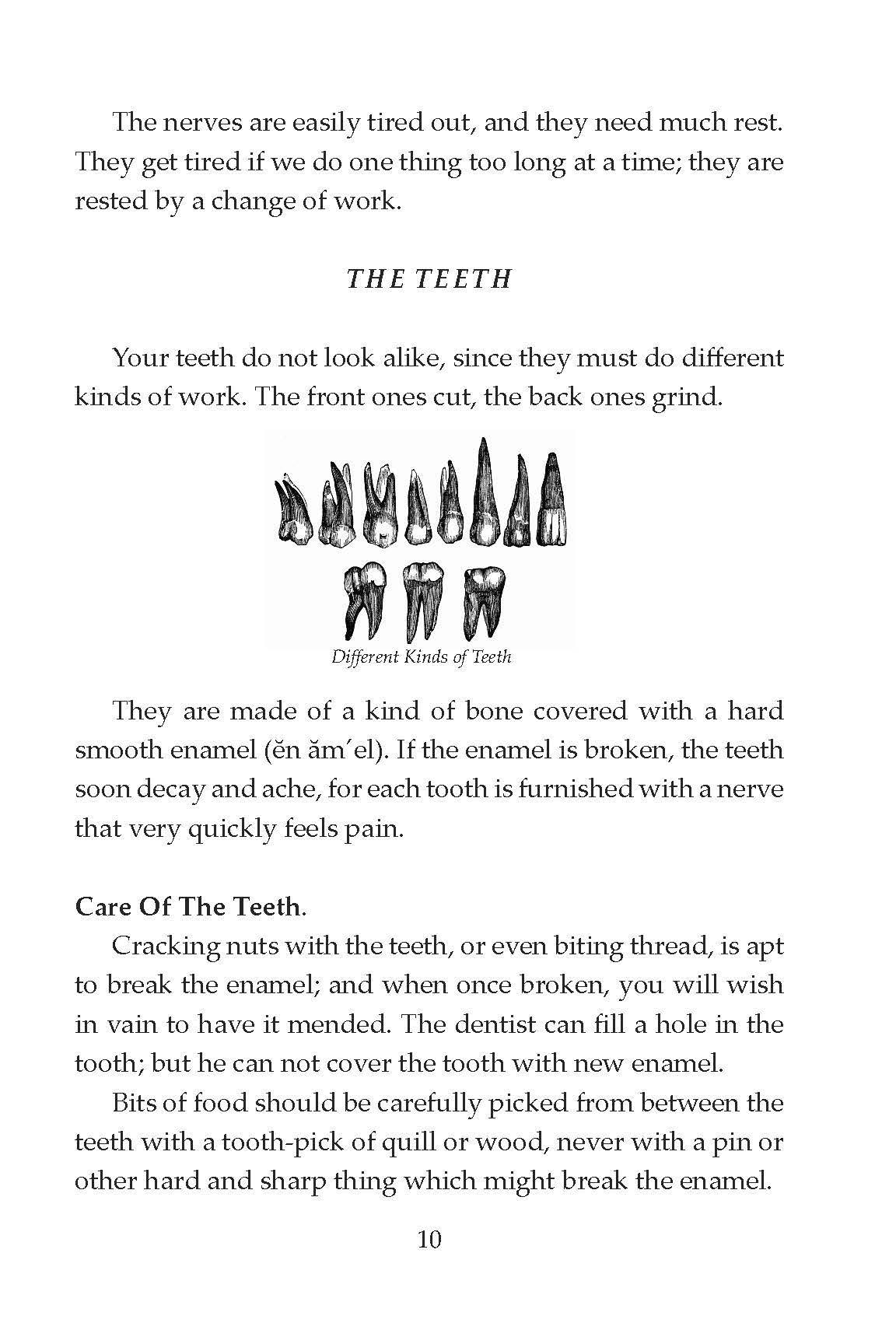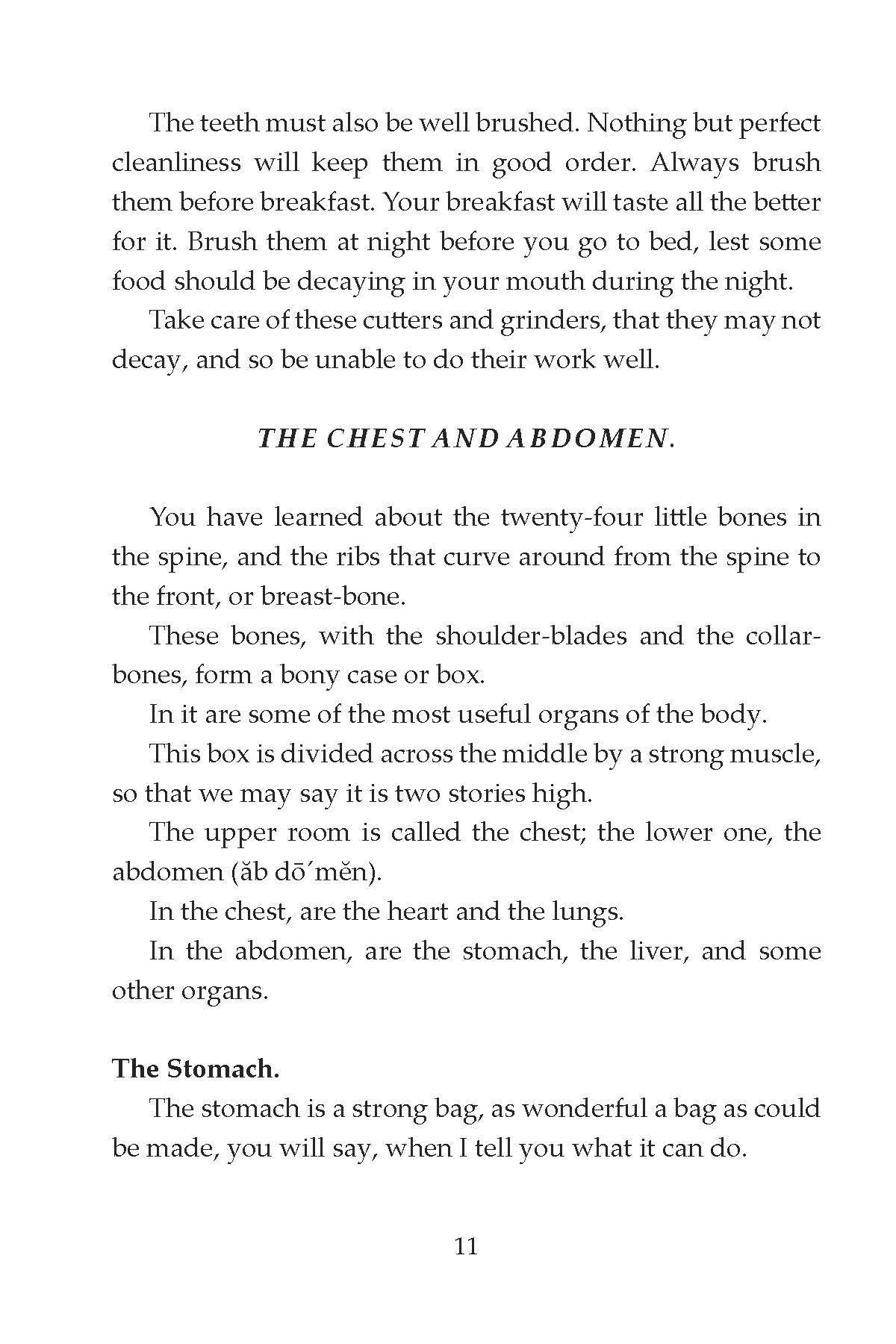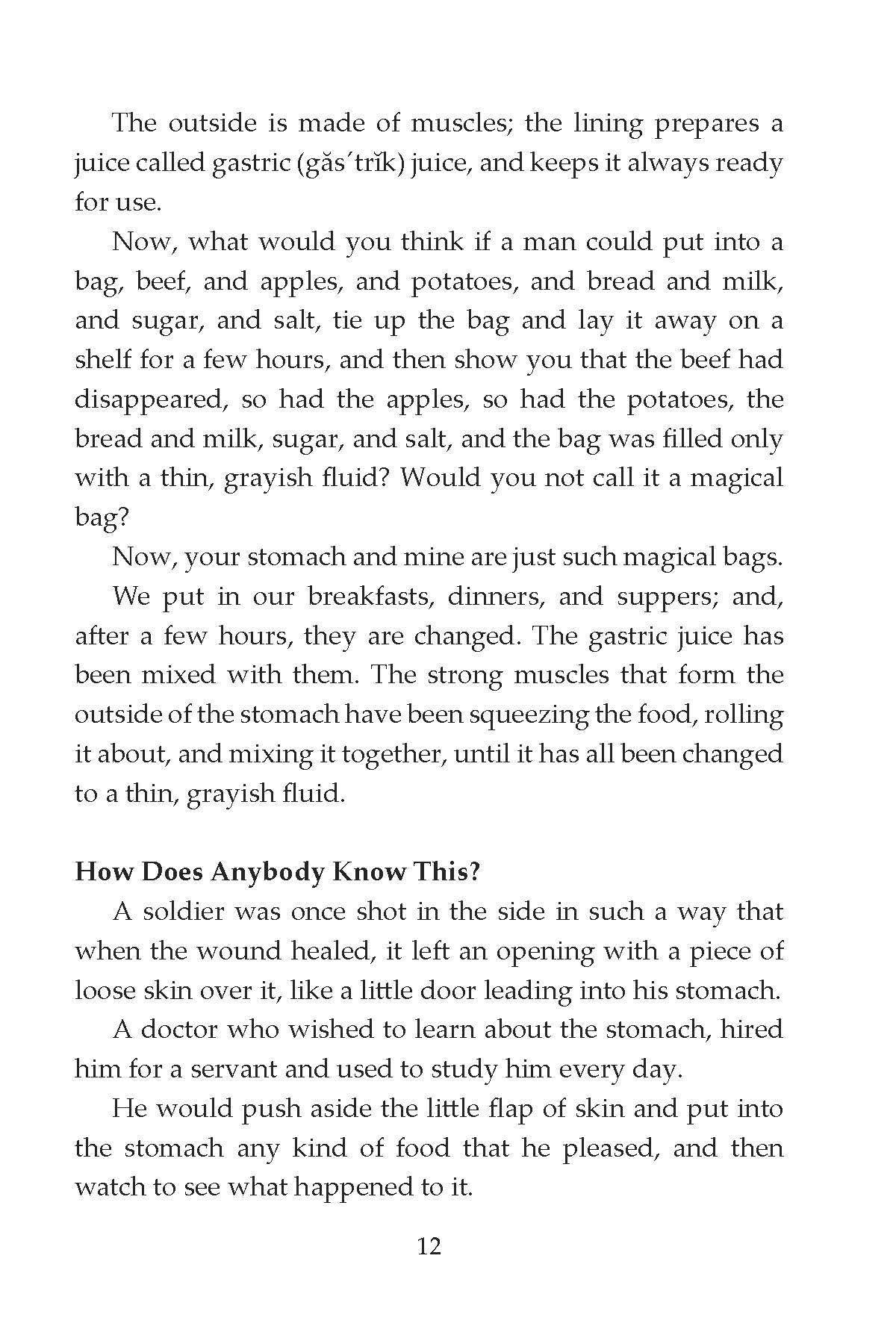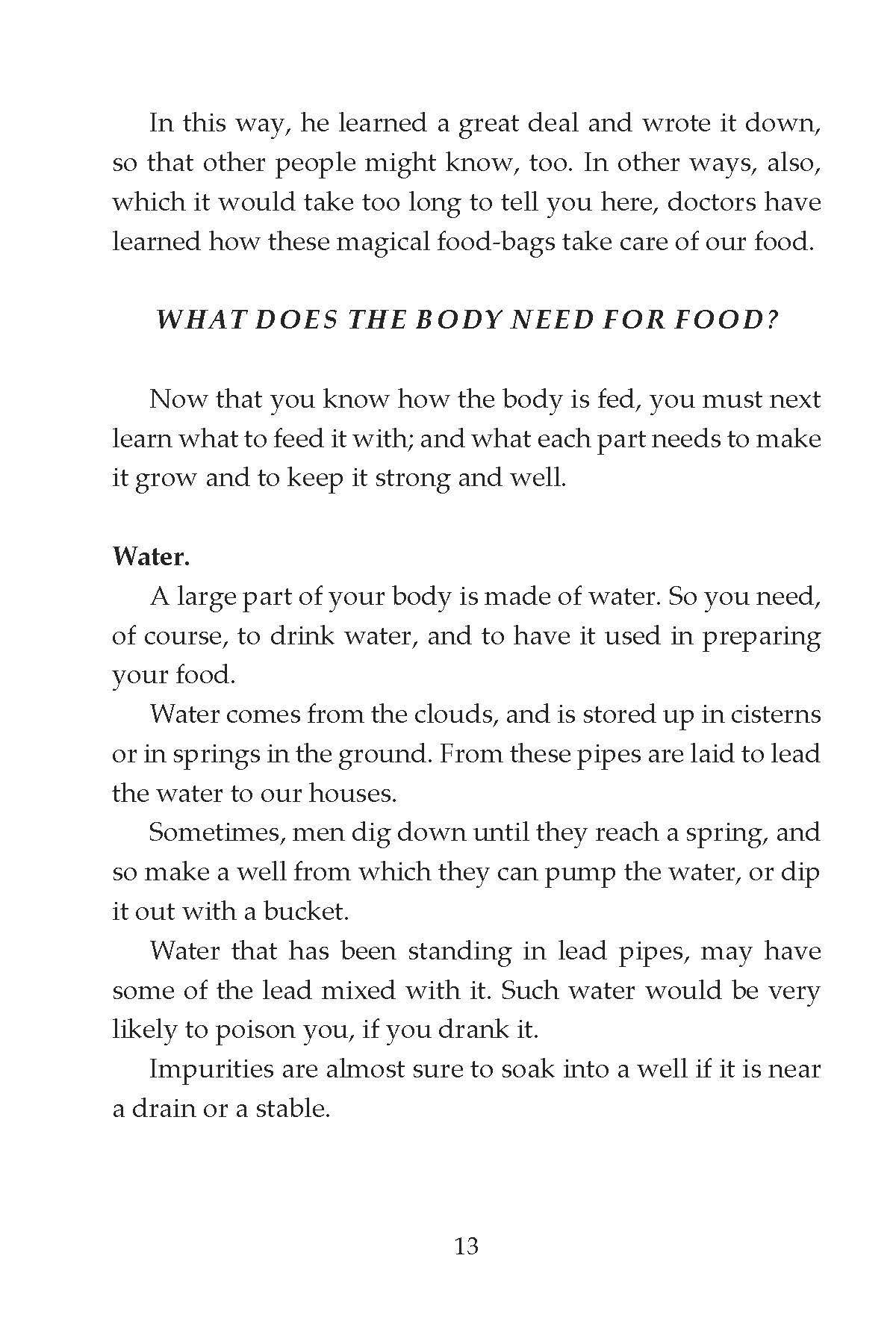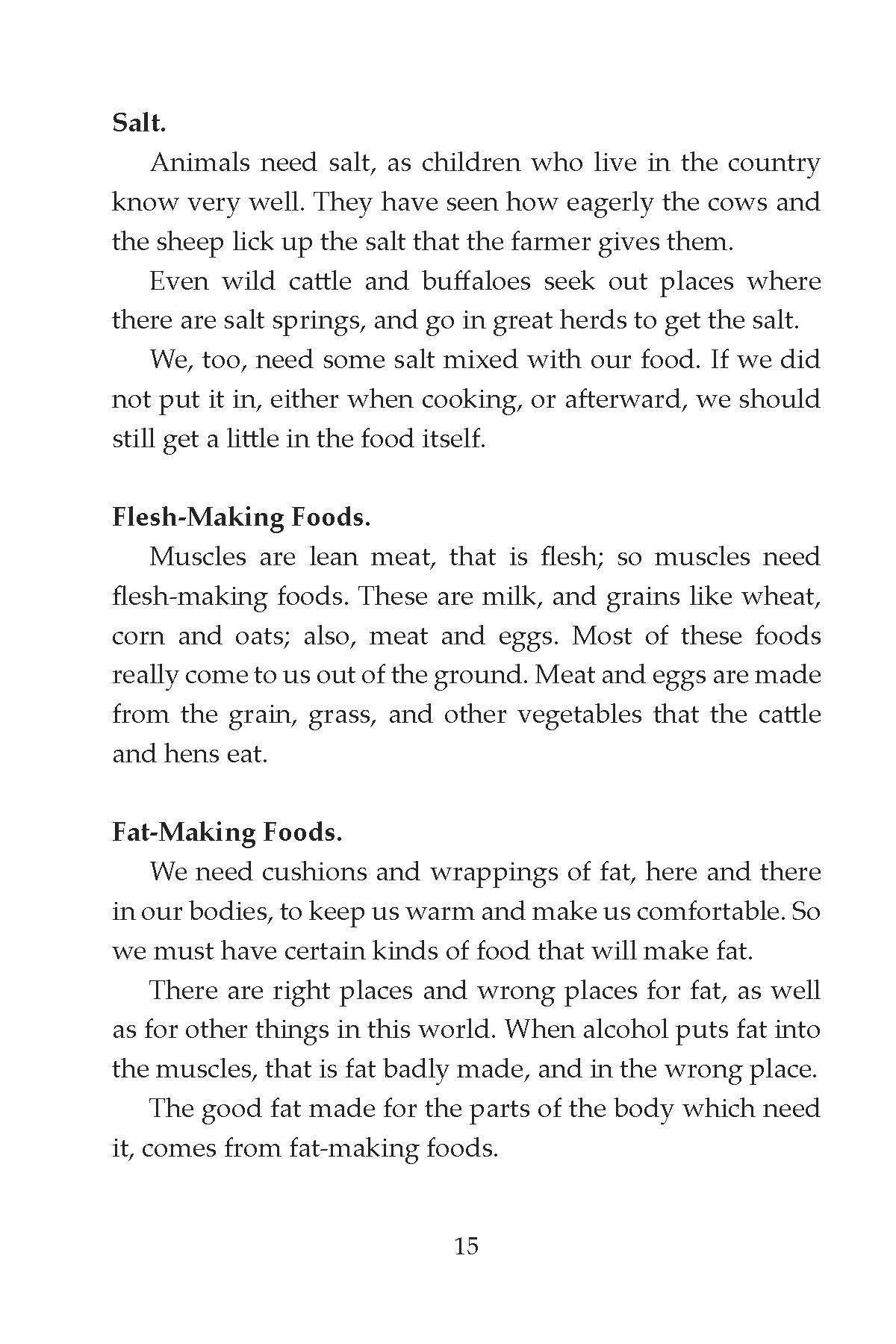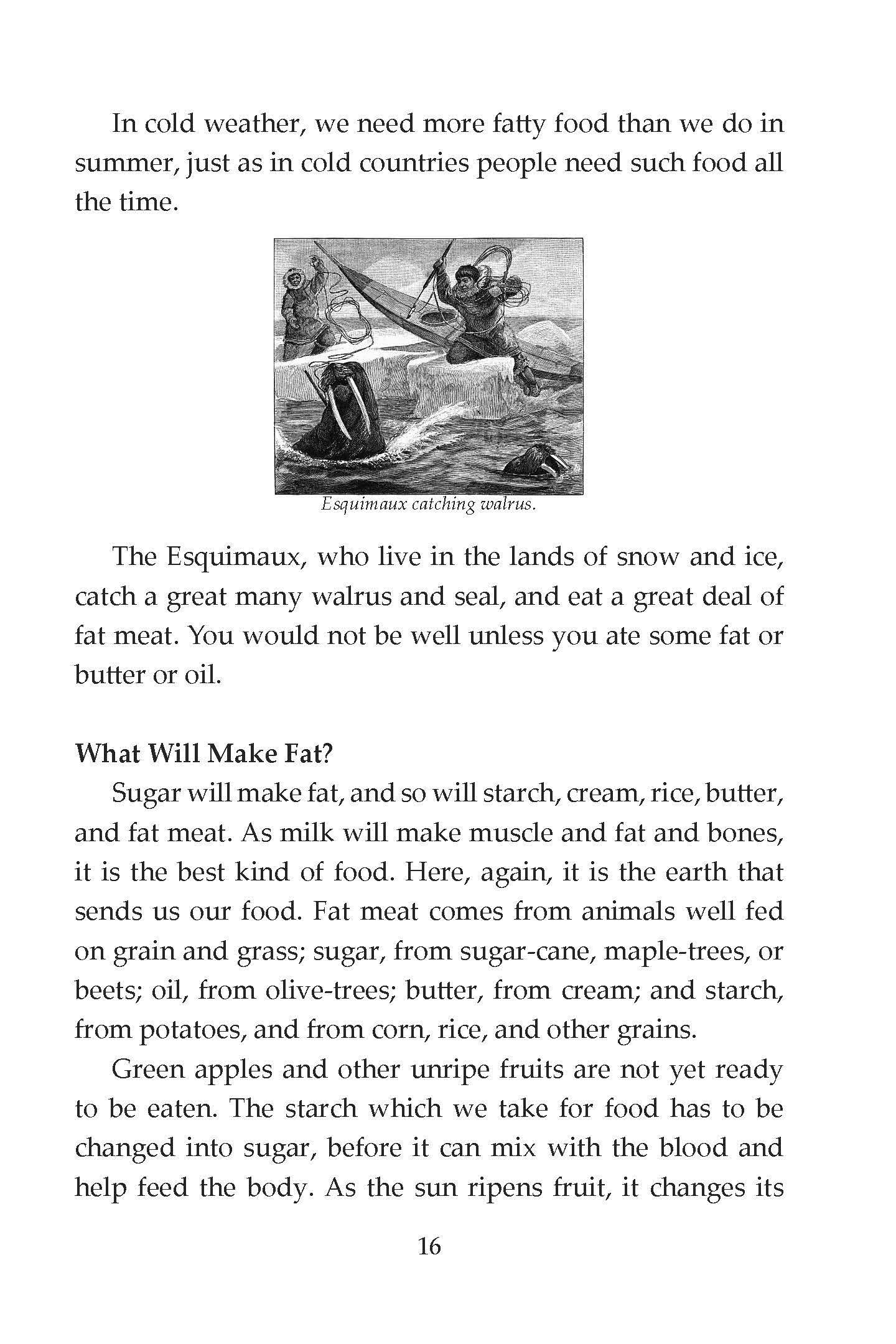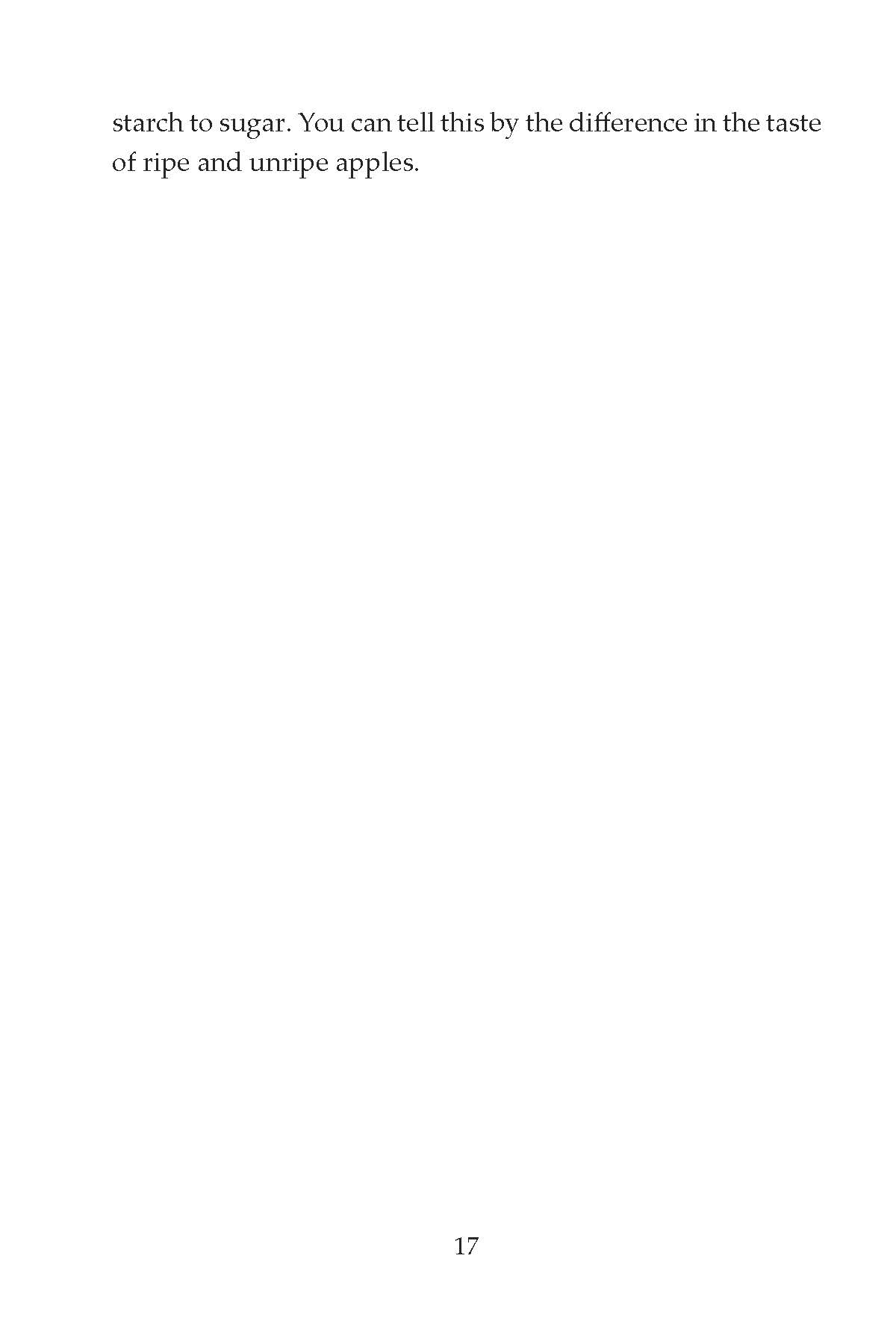 Parents everywhere love using our books to teach their kids life skills, and enjoy classic literature together!
Are You a Homeschool Family?
Here's an example step-by-step workflow of how we, and many of our readers, use our books to homeschool!
EXAMPLE WORKFLOW: The Nitty Gritty of Using the Books
Immediate Goal: To help kiddos train their brains to draw connections between stories, life, skills, and learning. To help children learn HOW to learn from books. To connect as a family. To develop old fashioned skills.
Main Goal: The goal with this particular style of learning is to retrain the brain from "school" methods of learning back to how children's brains naturally learn:
1. Curiosity
2. Connections
3. Implementation.
In real life learning, we'll often be talking to a friend, reading a book, watching a movie, going about an everyday task, or experiencing a problem, when we see something that sparks our interest that we'd like to learn more about. Then we'll often research and then try it ourselves.
Examples:
A. Talking to a friend and them mentioning they made bread from scratch, then researching recipes, or requesting hers, and finally trying the recipe yourself.
B. Seeing someone knit a project on TV, then finding videos and instructions on how to knit, and finally knitting your first project.
Now for the Step-by-Step Workflow
Click each tab to view!
Use the table of contents at the beginning of each book to see what is taught. Everything that starts with "How to" is a Skills chapter. Take a brief look at those chapters so you'll know what's ahead.
Read the book together (starting with a story chapter). As you're reading, the kiddos can have a notebook in hand ready to jot down anything the characters do or say that sparks their interest that they might want to research later. They could also doodle or draw what is happening in the story.
After reading the story chapter, it's time to ask questions! Not "test" style questions, but conversational questions like….


- What was your favorite part about that chapter?


- Was there anything the characters did or say that you thought was interesting?


- Were there any objects or animals that you thought were cool?


- How did they solve the problem they were dealing with in this chapter?
Read the non-fiction/skills portion that corresponds, and voice connections + schedule the activity (opt.)
Example:
in Chapter 3 of The Swiss Family Robinson the characters build a raft to get to shore after being shipwrecked. In chapter 4 is instructions from 1931 on different survival rafts and how to build them. Your little one can draw a design of a raft they would build as you discuss the different types, guess which ones would be most useful to the Robinson family etc. Together you can discuss and decide if this is the kind of project they'd like to try in real life (whether as a miniature or as a full sized project) and if they would, schedule it for the/a weekend.
This gives you a chance to plan, and prepare supplies over the week. It also gives an opportunity to teach kiddos project planning skills as you involve them in the planning process. Sometimes other skills may be added in to that same weekend project as you read. Like having a campfire (Chapter 9) after you're done building the raft. Or they can research & follow other interests that might have been sparked by the book.
Doing the activity can be exchanged for, or supplemented by, watching a video about it on youtube!
We have some pre-vetted youtube videos that we've watched for you in our Farmhouse Library Membership!
That's Okay! Join our Email list to be notified of any sales, and receive freebies as we release them to our list!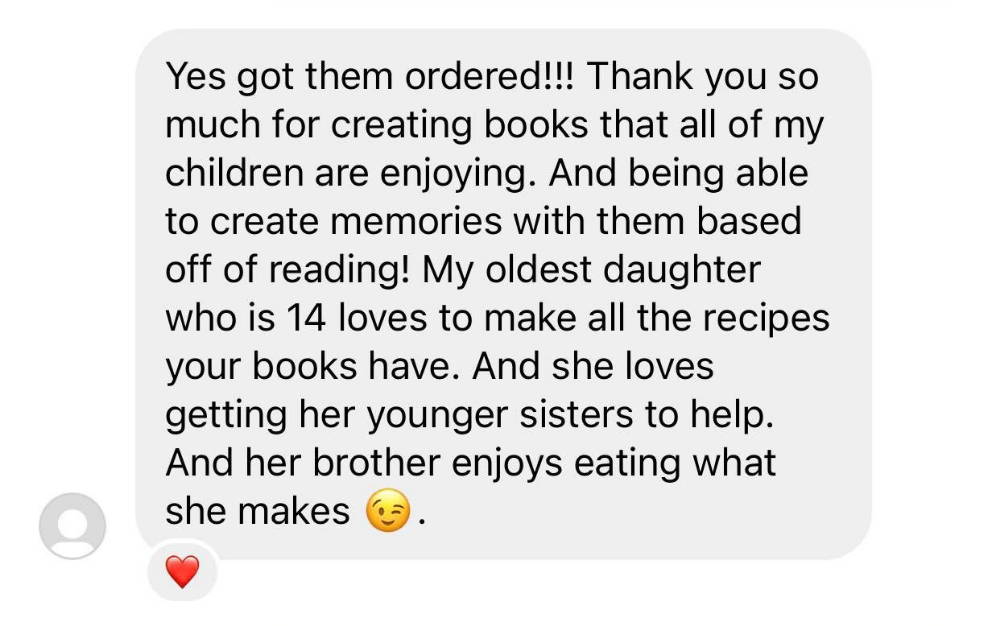 See What We're Up to on Instagram! | @FarmhouseBookCo